Seven Sisters Continued
Posted On November 23, 2012
These pictures of seven sisters rose were taken earlier this month. It has been raining almost daily since it's monsoon season. Fortunately the seven sisters does not suffer so much except for the attack of thrips and occasionally blackspot fungus on the leaves.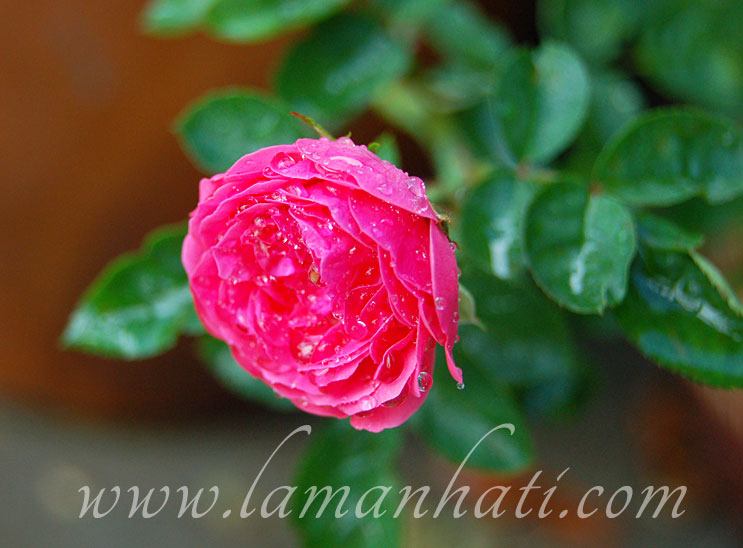 This was taken right after the rain stops one afternoon. The fragrance of seven sisters is heavenly, one of the best reason why a rose lover should have one in her garden..heh!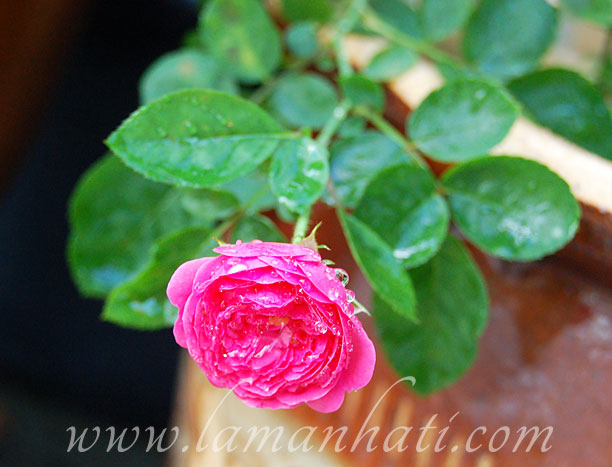 I lost many of the buds due to thrips. Some managed to bloom halfway and then they wilted. I have to spray chemical pesticide/insecticide every now and then to maintain most of my rose plants.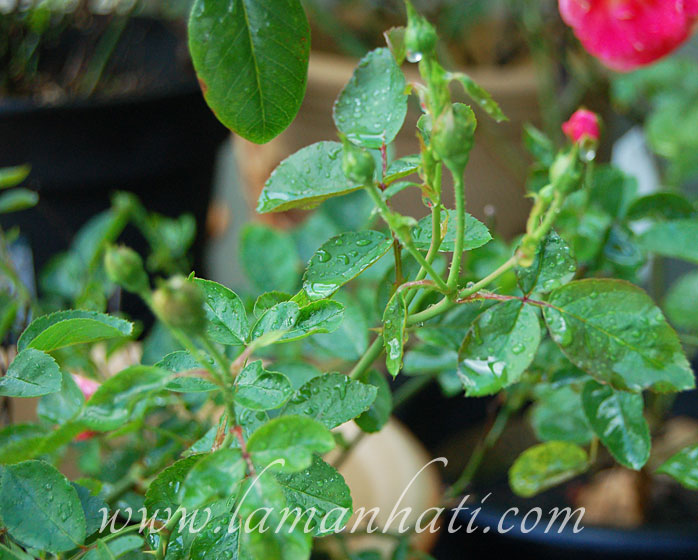 For more info on seven sisters, please read my previous entry – Seven Sisters Rose.