Seven Sisters Rose
Posted On August 7, 2012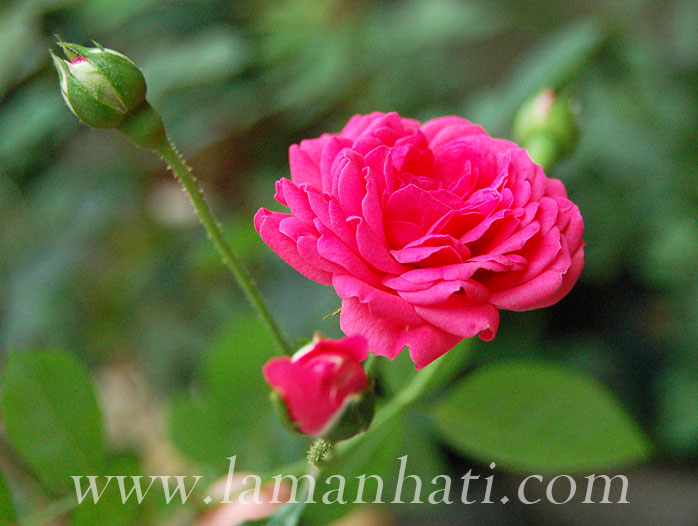 I bought seven sisters rose about 3 months ago, main reason because of the multiple blooms and its sweet fragrant.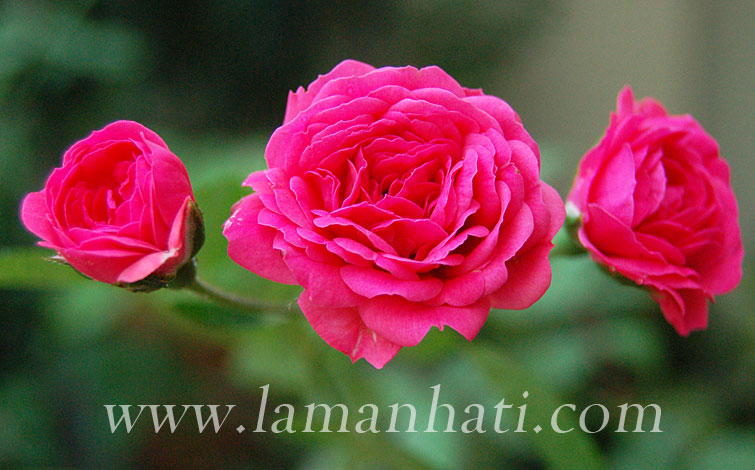 Here is some info taken from countrysideroses.com:
Seven Sisters (Rosa multiflora f. platyphylla)
Class: Hybrid Multiflora, Climber
Bloom: Medium pink
Size: 10 – 20 ft. tall
Introduced: 1817
The climbing rose most of our Grandmothers grew. The rose is once-blooming, but carefree and very fragrant. The 'seven' in Seven Sisters is often said to refer to the seven shades of pink in the roses. The blooms are fully double and lovely. Zones 5-9.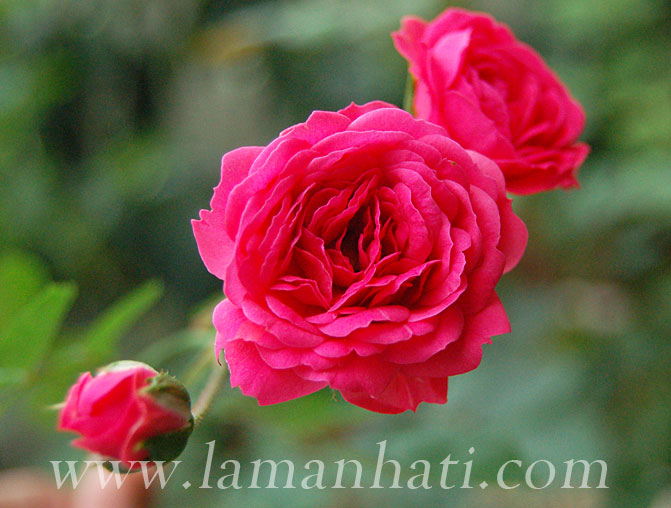 I hope my seven sisters will last long. So far I haven't found any serious problem and disease except for occasional black spots on the leaves.