Butterfly Park – Sentosa Island, Singapore
Posted On July 3, 2008
We went to Singapore in February and yes, I know this entry is way overdue.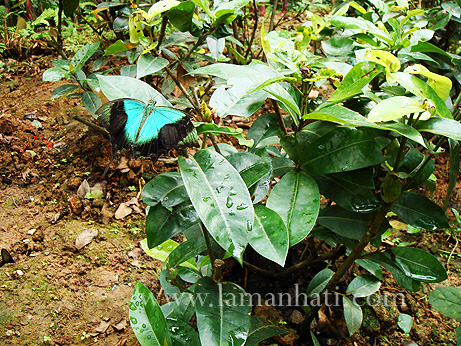 Since we always hear about Sentosa Island, we managed to squeeze some times to see what's the attractions in the island.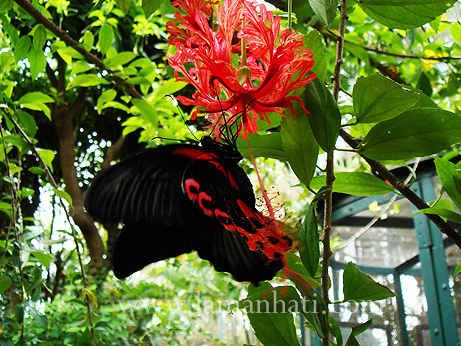 I've never been to Butterfly Park in KL so I have nothing to compare their park to, but I did love what I saw there.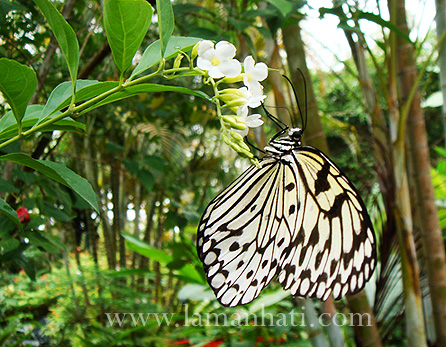 Although they don't really have many species, but the environment was very nice. I think even the butterflies enjoy living in there..heh!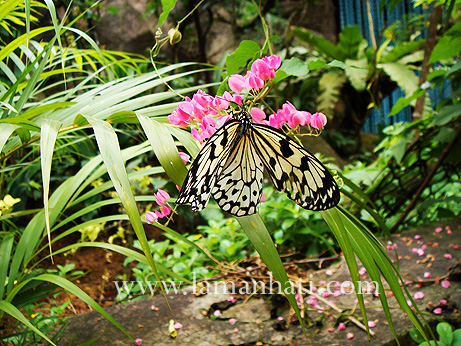 Oh, they also have parrot show, so if you are not scared of the parrots (or any furry creatures of that kind) you can have your picture taken with parrots on your shoulder. Definitely not me..heh!