Sepuleh
Posted On November 28, 2007
After much searching I couldn't find the scientific name for this plant. I only know it as Sepuleh (sepulih?) as that's what my MIL told me when she gave me the bulb.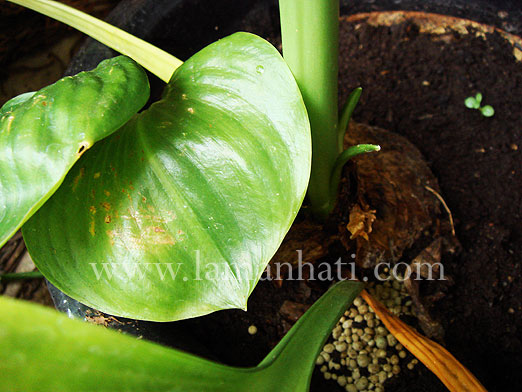 I have this Sepuleh plant for more than 3 years now and recently the flowers came out in large head. So since that was the first time I saw a Sepuleh plant blooms ( a bit jakun here..heh!), I told myself I should take the picture to share with others.
Actually I was scared that the plant was dying as all the big leaves dropped out and some small one wilted due to my negligence to water it everyday..heh!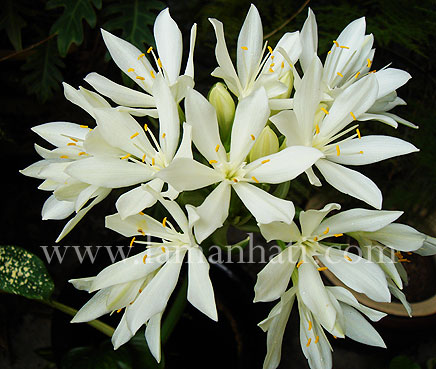 As of now, the flowers are all drying out and the bigger leaves are all gone. There's only 2 small leaves at the bottom of the plant. Now I wonder whether my Sepuleh plant will go on living or it will die of bulb ache due to my lack of attention to it, heh!