Japanese Lily
Posted On July 27, 2007
I think it is called Japanese Lily – Lilium speciosum based on what I read from Reader's Digest-The Complete Guide To Houseplants book. But I'm not sure whether this is what species because the picture in the book is different that the one that I have in my garden.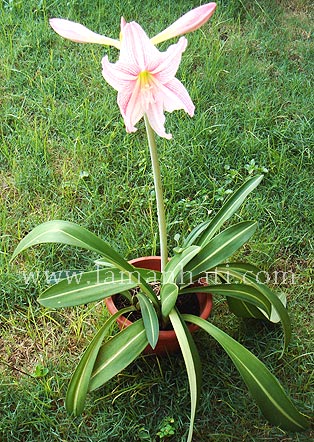 Since the plant is already flowering, perhaps it's about time that I repot it to a bigger terracota pot. It's like rewarding them for blooming..haha!
Check out the close up picture of the flower.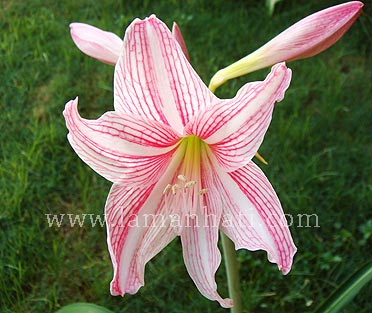 Now the flowers are all dying out and I hope soon it will bloom again. But I have to check whether this kind of bulb plant dies after flowering or it will continue to grow. This is the first time that I try to plant something right from the bulb, so I was kind of very excited to see it finally grow this big and flowering.