Lemongrass – Serai
Posted On April 17, 2007

Sometimes I thought my lemongrass plants are part of the weeds or lalang that grow on the yard.
Until I take a closer look and see that the lower portion of the thick grass is really serai that you can used in cooking..haha! Should have mowed my lawn more often, huh!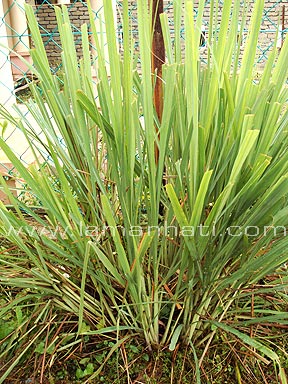 Take a closer look, I never realized it can grow so big.
This serai stalk is sold in KL for 50sen for 2 stalks (unless you go to the big wet market –pasar borong to buy in bulk). That's why I plant my own lemongrass since for certain dishes you need up to 10-20 stalks.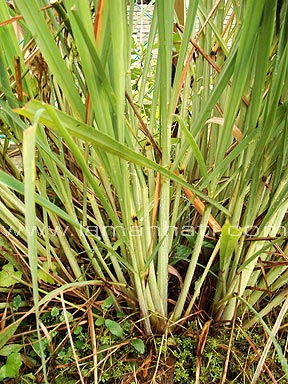 I had another bunch of serai plant but I think that one is dying. So I plant another bunch for easy use later. Hope this one will survive longer.